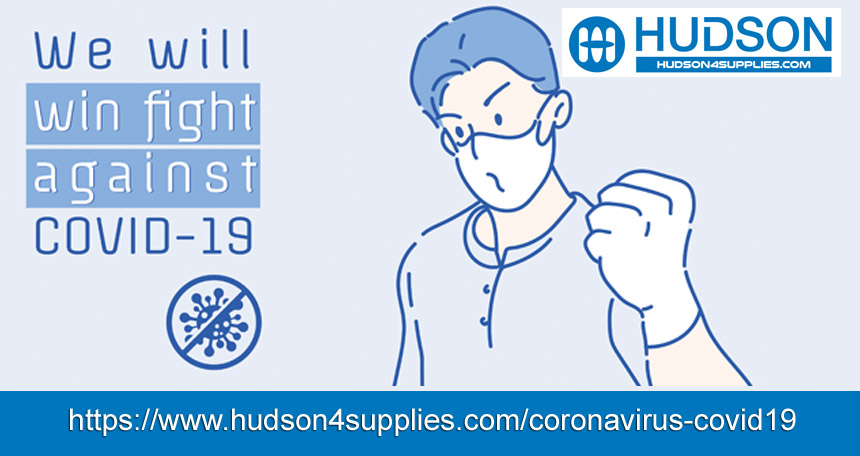 Canada, March 20th 2020
To all our partners, customers and friends

We are very concern with the evolution of Covid-19 in North America and in the world.
We care for all of you, your health is the most important concern at the moment.
We are following the directives and updates from our leaders and government.

Therefore we have taken safety and healthy measures to protect our employees and effective immediatly no visitors will be allowed in our office.
Our Local pickup will remain open for time being, although orders need to be paid in advance and appointments need to be made in advanced.
We have safety and health procedures in place for pickup by transport companies and we are still sending out orders.
In order to support our customers, we will be offering 19% off on everything we have in stock
effective March 20th until further notice.
This is valid for all pre-paid orders only.
COUPON CODE: COVID19
The economic impact is hard on Canadian businesses as our canadian dollar is weak making more difficult to purchase goods in USD and EUR currency.
Please note, when we will run out of stock, expect a higher price for the goods but we will do our best to offer the best price as we value your business and fidelity.
Closing borders between Canada and USA means for visitors and people entering in both countries, it doesn't affect to purchase or sell of commercial goods.

For all the latest update about Hudson Supplies: hudson4supplies.com/coronavirus-covid19
We will be listing overstock and rare items at reduced price:
ITW Clash Hooks Black, ITW MQRB Black, ITW Grimloc FG and much more.
We are open to receive offers for any of our old, new or over stock products.
Check the link above for updates!
---

Lets spread the message to all :
- Stay Home.
- If you are a traveller returning to Canada or your country, you need to isolate yourself for
14 days. This is mandatory, no questions asked.
- Eldery people, 70 years old or more, cannot exit their home :
Family members and friends, please contact them by phone and/or Facetime.
- Avoid social gatherings.
- Maintain a safe distance of 1 meter, or 2 meters with thoses affected.
- Wash you hands with soap and water for a good 20 seconds or alcohol-based hand sanitizer.
- cover your nose and mouth, when coughing and sneezing with tissues or flexed elbow, throw tissue into closed bin immediately after use.
- avoid close contact with anyone with cold or flu-like symptoms.
- Thoroughly cook meats and eggs.
- Avoid unprotected contact with live wild or farm animals.
CANADA Coronora Virus Help Information 1-877-644-4545
https://www.canada.ca/coronavirus
Canadians travellers wanted to return home: SOS@interntional.gc.ca
https://travel.gc.ca/assistance/emergency-assistance/emergency-contact-form
USA Centers for Disease Control and Prevention or your local health office.
https://www.cdc.gov/

World Health Organization
https://www.who.int/emergencies/diseases/novel-coronavirus-2019
https://www.worldometers.info/coronavirus/
Lets put all our efforts to stop the virus and get back to our normal lives as soon as possible.
We want to say THANK YOU to all of health community, nurses and specialist for outstanding help and patience and caring for our people and saving lives.
And all the first responders for outstanding courage in getting those in hospitals for immediate support.

Marc Beaudoin, CEO
Hudson Supplies Inc.
https://www.hudson4supplies.com/
CAN : 514-337-5005 Toll Free 1-888-599-9959
USA : 708-501-5005

For all the latest update about Hudson Supplies:
https://hudson4supplies.com/coronavirus-covid19